Planning summer activities for kids? (Ages 4-11)
How about 5 mornings in August at VBS?
Join us for a week of fun, games, snacks, Bible stories, great music and lots of new adventures.
Register for our VBS program "Neighbours…Here, There, and Everywhere!" It's FREE!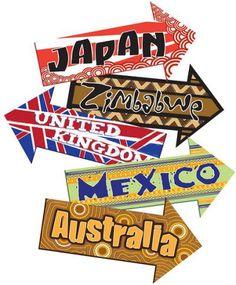 THE KING IS COMING!
Date: August 12-16
Time: 9:00am – 12noon each day
Register: email grassievbs@gmail.com for registration form
Pre-registration is preferable to help us plan for crafts, snacks and activities. Registration in person begins at 8:30am on August 12 (if not pre-registered)
Please also mark your calendars and plan to attend our Family Event on Friday, August 16th at 7:00 pm. This is our closing program to wrap up VBS week with an evening of praise and fellowship. Come see and hear all about the week we enjoyed together.
We hope to see you there!
Feel free to bring a friend!
Any further questions can also be directed to our VBS Coordinator: Marlene DeBoersap
Call: 905-945-6044
Text: 905-870-6044
email: grassievbs@gmail.com
Children attending our VBS program who have reached age 9 are invited to attend the Boys' and Girls' clubs as well.
Boys' and Girls' Club is an organized program that involves young boys and girls in interactive learning focused in Bible knowledge, with the objective of helping prepare them for service in God's Kingdom. Other life skills are also taught as part of the program. Friends and neighbours are encouraged to attend.
Recently our Youth hosted the boys and girls for a night of bowling. Check out the video below.